CGI Gallery
Examples of our CGI images and stills taken from animations –  Get in touch if you would like to discuss a project – 01270 651264 – info@optical3d.com
Before and after images
The interactive image below shows how the Client's CAD file looks before and after we have added our rendering and post production techniques.
We can turn your CAD assets into memorable high impact advertising images. Better than photography and endlessly editable. Alternative viewpoints can be easily obtained with no need to re-shoot photographs.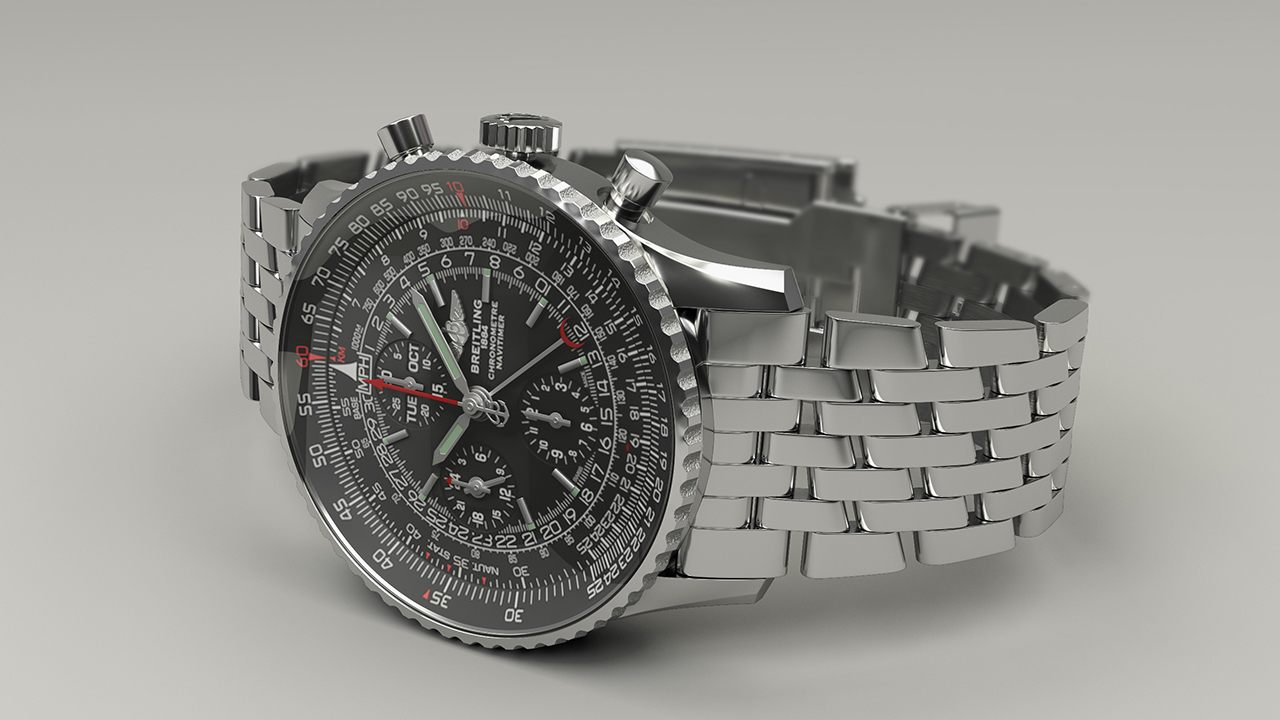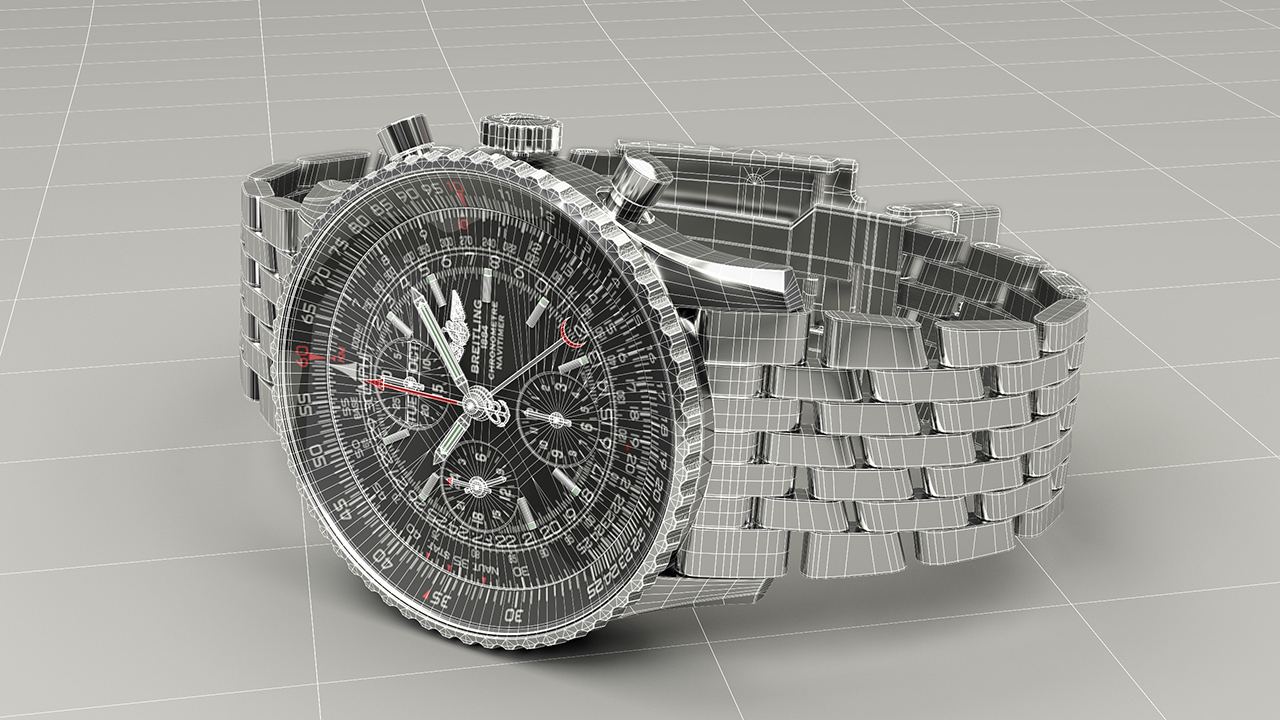 Contact us
We'd love to discuss your project. Get in touch today.