What we do
Combining creativity and technical understanding with the eye for detail, Optical 3D offer the complete range of solutions to your visual communication needs, with the level of quality and innovation to keep you ahead of the competition.
By taking time to understand your product or project requirements, our team of illustrators and designers are able to suggest and guide clients to the best solution for their needs. The same team then works with the client throughout the process to ensure that the agreed image or animation is delivered on time and on budget.
Unlike using an illustration agency where you don't get to meet or talk to the artist who is creating your work, we understand the need for this relationship with the client and have found it necessary for continued success and follow on projects with the companies we work for.
Gallery Grid
Some images showing our work.
Before and after images
A small example of internal and external designs we have created.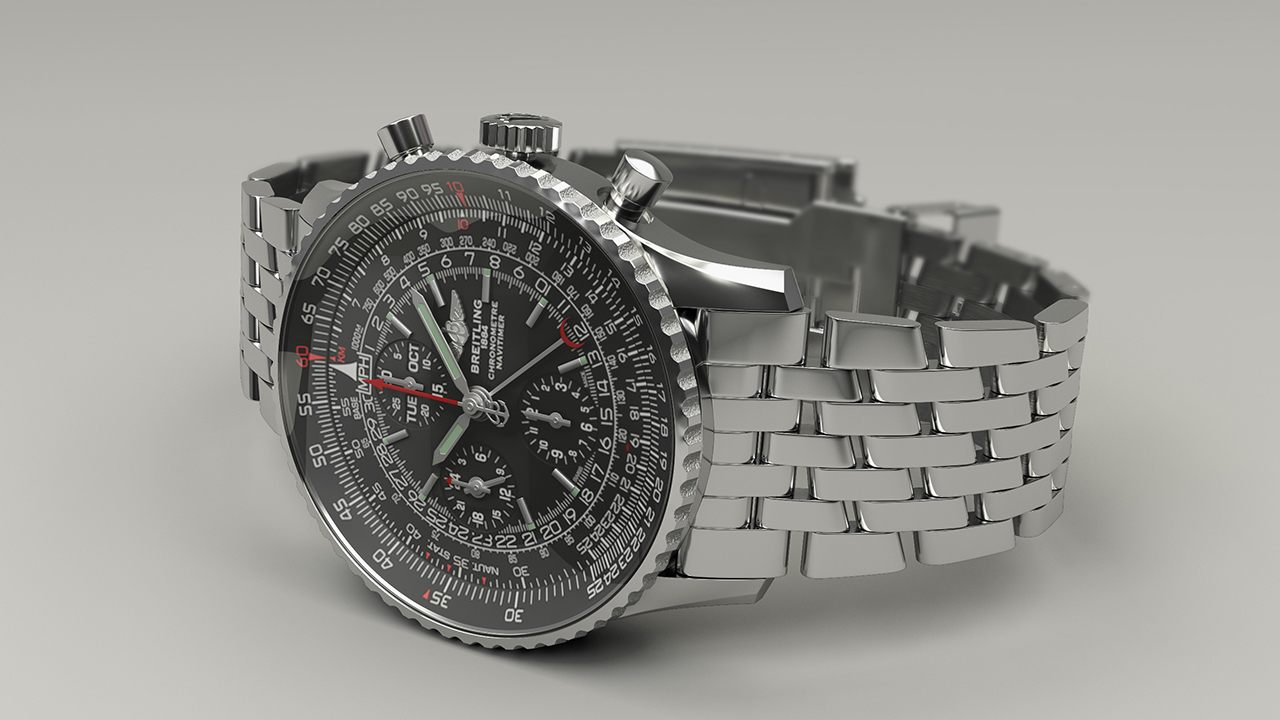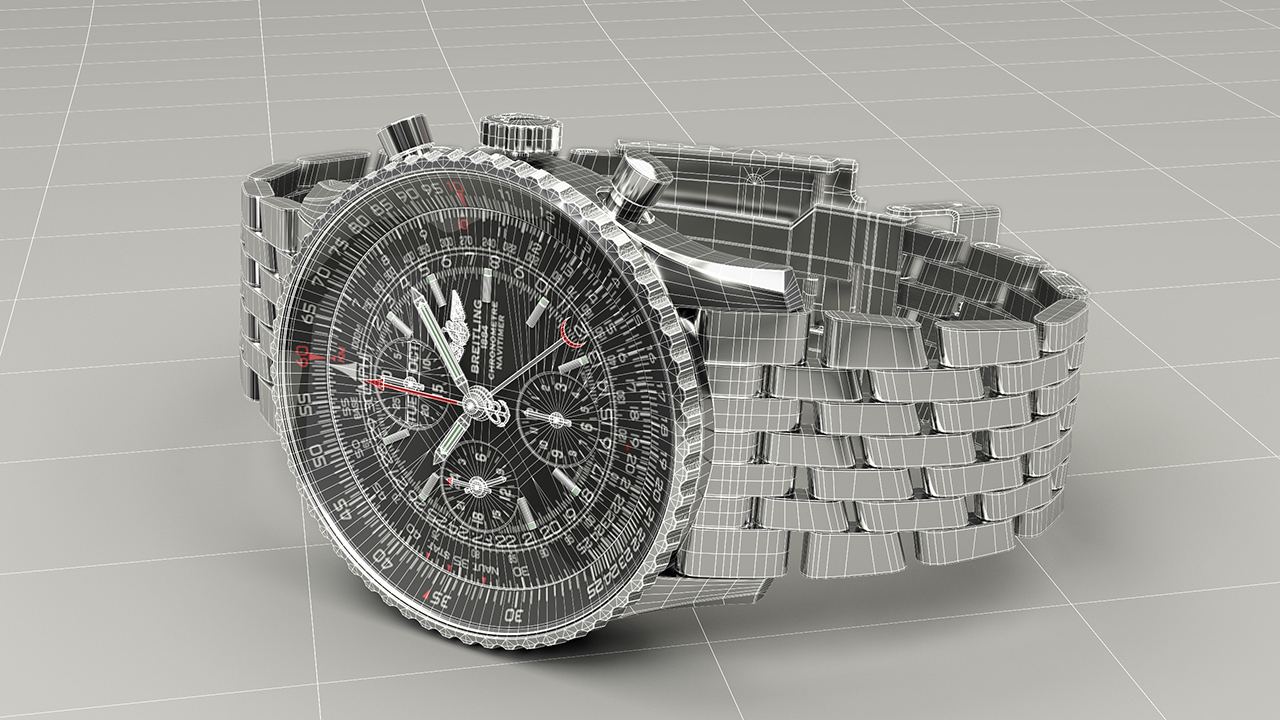 Video Grid
A series of videos showing video examples of our work.
Technical Publications
Technical publications are increasingly important when bringing a new product to market. With constant updates to legislation and health and safety, the need for comprehensive instructions and modification support is vital. With our wealth of experience in this area, both in producing the best illustrations and images as well technical authorship and layout design, we ensure that your company has the best publications to compliment your products.
We recognise that having effective high quality product literature for fitters and operators encourages brand loyalty and boosts future sales.
We are fully conversant with Isodraw, the industry standard line illustration software for technical publications.
With a multi-seat studio capacity, our company has over 27 years experience producing Isodraw illustrations for workshop manuals, parts catalogues, installation & servicing instructions and users operating instructions.
We can work from a variety of reference material such as photos, CAD or 2D engineering drawings. From simple individual illustrations up to complete product breakdowns, all our illustrations are completed to the same high quality.
Using Isodraw CAD Process, we can quickly develop manufacturers CAD data into impressive illustrations in the most cost effective and accurate way.
Our IsoDraw illustrators have experience in producing illustrations for Automotive, Aerospace, Defence and Appliance markets in the UK and abroad.
Contact us
We'd love to discuss your project. Get in touch today.